Finding the best road bike means sifting through dozens of brands. They offer different types of bicycles and some of them provide more value for the money than others.
That's why we've created our list of the best road bike brands to take into consideration when setting out on the quest of finding your perfect road bike.
The list includes companies that specialize in road bikes only, as well as those that make all types of two-wheelers, presented in alphabetical order.
Check them out below!
1. Basso
Basso Bikes is an Italian cycling brand founded in 1977 by Alcide Basso. The company started making steel road bikes but now makes some of the lightest and most modern carbon road bikes. Some of its most popular road models include Diamante, Astra, and Venta. However, Basso also makes a few gravel and e-bikes, as well as one model for triathlons.
2. Bianchi
Bianchi is the world's oldest bicycle company established in 1885 in Italy. They're famous for the turquoise color of its bikes, called Celeste. Throughout its modern history, Bianchi's bikes have been ridden by numerous winners of Grand Tour races. This brand is best known for its racing road bikes such as Sprint, Oltre, Aria, etc., but has recently started offering gravel, cyclocross, and even cross-country bikes as well.
… or read our detailed review of Bianchi Bikes
3. BMC
BMC is a Swiss bicycle company founded in 1986. It specializes in making high-performance race road bikes such as Teammachine, Timemachine, and Roadmachine. In addition to these, BMC also makes race-winning gravel and mountain bikes, but also sells a few lifestyle and e-bike models. Its bicycles are known to be expensive but offer excellent bang for the buck to racing-oriented road riders.
… or read our detailed review of BMC
4. Cannondale
Cannondale is an American bicycle company with roots dating back to 1971. It is one of the biggest innovators in the cycling industry and one of the brands that heralded aluminum and carbon fiber manufacturing. Cannondale makes race and endurance road bikes, such as CAAD, SuperSix, and Synapse. In addition to this, Cannondale is also famous for its gravel and cyclocross bikes, as well as MTB, hybrid, lifestyle, and e-bikes.
… or read our detailed review of Cannondale
5. Canyon
Canyon is a German manufacturer of bicycles and one of the most renowned brands in the road cycling niche. It produces carbon and aluminum aero, race, and endurance bicycles, as well as other types of bikes such as MTB, gravel, hybrid, and electric. Some of the most popular road bike models that you should consider include Ultimate, Inflite, Aeroad, Endurace, and so on.
6. Cervélo
Cervélo Cycles began its journey in 1995 as a manufacturer of groundbreaking time-trial and triathlon bikes. These were revolutionary bicycles that shaped the industry in the years to follow. Cervélo stays true to that approach today by selling award-winning road bikes such as R5, S5, and Caledonia, as well as industry-leading TT, track, and gravel bikes. Cervélo's bikes are often ridden by some of the best elite racing teams in the world.
… or read our detailed review of Cervélo
7. Colnago
Colnago is another world-renowned cycling brand from Italy. The company was established by Ernesto Colnago near Milano in Cambiago, Italy, in 1952. Colnago has been providing race-winning bikes to cycling teams throughout its history, including a bike for Eddy Merckx's Hour Record. The most popular models to consider include C64, V3Rs, CLX, Kone, and many others.
8. Cube
Cube Bikes is a German manufacturer that offers entry-level, mid-range, and high-end road bikes. It was founded in 1993 by Marcus Pürner, in an area of just 50 square meters. Cube makes aluminum and carbon road bikes, including models such as Litening, Agree, and Attain. Apart from these, the brand also offers a wide range of different types of bicycles suitable for a variety of riders.
9. Giant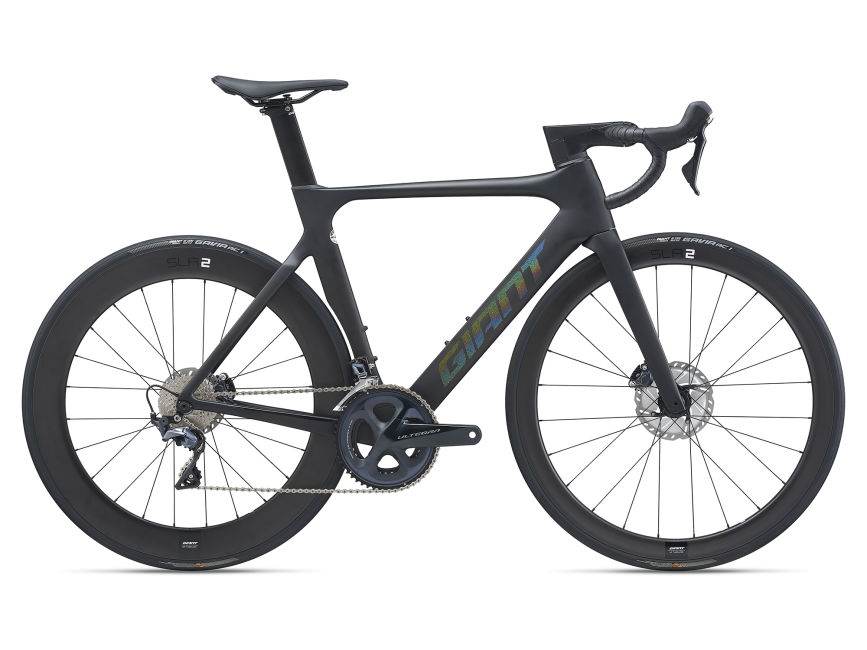 Giant Bikes does not need any special introduction. This Taiwanese company is the biggest bicycle manufacturer in the world that everyone has heard about. Giant manufactures all types of bikes in all price ranges, including affordable and flagship road bikes. If you want speed and high quality, definitely consider road models such as TCR, Propel, Defy, Contend, or Trinity. No matter who you are, Giant has the perfect two-wheeler for your needs.
… or read our detailed review of Giant
10. Liv Cycling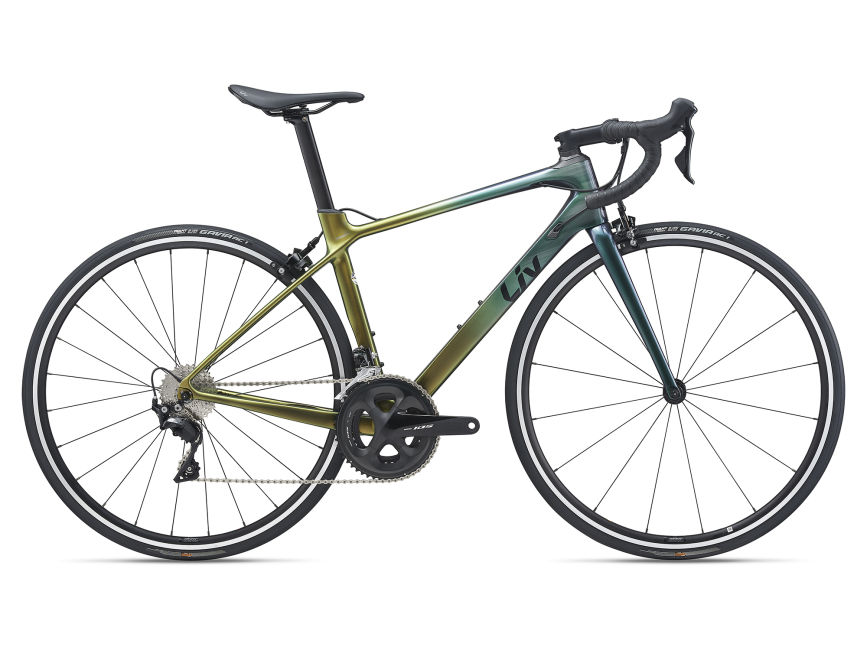 As the sister company to Giant, Liv Cycling produces bikes that are designed with women's bodies in mind. While we'd like to think unisex is the way to go, you can't say no to these bikes.
… or read our detailed review of Liv
11. Look
Look is a French bicycle manufacturer established in 1951 by Jean Beyl. At first, the company was producing skiing and cycling equipment until the 1980s, when the first Look bikes saw the light of the day. Nowadays, Look makes some of the best-performing carbon road bikes in the world, such as 795 Blade, 765 Optimum+, and 785 Huez. Apart from these, Look also sells high-quality track, triathlon, gravel, and e-bikes.
… or read our detailed review of Look
12. Orbea
Orbea is a Spanish bicycle manufacturer with headquarters in Basque Country. It is one of the oldest brands in the business, established in 1840 as a gun manufacturer. In 1930, it started making bicycles and today makes some of the most technologically advanced two-wheelers in the industry. When it comes to road bikes, check out models such as Orca, Avant, and Terra, but take a look at the rest of its lineup as well.
… or read our detailed review of Orbea Bikes
13. Pinarello
Pinarello is another highly successful Italian bicycle brand, based in Treviso, Italy. The company was founded in 1953 and mainly manufactures high-end road race and endurance bicycles. The most popular models include Dogma, Prince, Paris, and Gan. Pinarello is by far one of the most famous and desired brands in the cycling world right now. Its Dogma has won numerous awards as one of the best road bikes.
… or read our detailed review of Pinarello Bikes
14. Ribble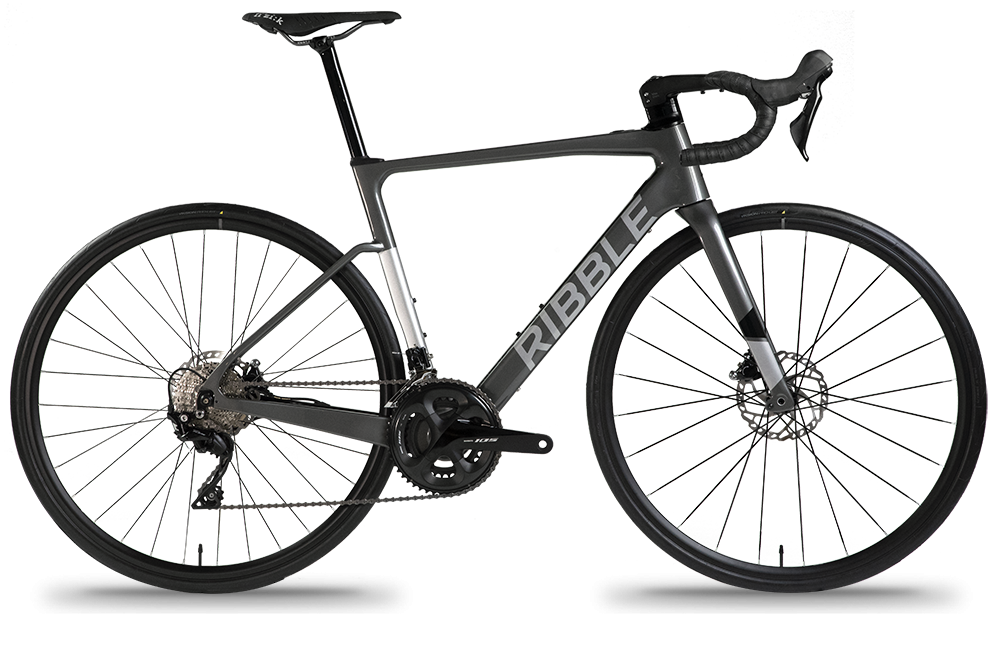 Ribble is one of the oldest brands in the industry, as it was established back in 1897. This is a UK-based manufacturer, so it is still not very popular in the USA, but it is one of the leaders in the UK and Europe. Ribble specializes in aero, race, and endurance road bikes, but also supplies gravel, cyclocross, hybrid, MTB, and electric bicycles. Consider it if you want top value at a reasonable price.
15. Ridley
Ridley is a Belgian bicycle brand that was established in 1997. It quickly became the market leader in Belgium by focusing on innovation, performance, and reasonable pricing. Today, Ridley is the main sponsor for team Lotto-Soudal which competes at the top level. Ridley's road bikes, such as Noah, Fenix, and Helium are super-fast and aero, in addition to also looking very attractive.
… or read our detailed review of Ridley Bikes
16. Schwinn
If you are a beginner or a casual cyclist, Schwinn is still worth your attention. Schwinn is one of the oldest bicycle manufacturers still up and running. Schwinn offers cheap entry-level bikes and commuters.
… or read our detailed review of Schwinn
17. Scott
Scott is another Swiss producer of cycling equipment and complete bikes that are known around the world. They make all types of bicycles in all price categories, suitable for complete beginners and top-level professionals. Some of the best Scott road bikes that we recommend include Addict RC, Foil, and Speedster. The company makes aluminum and carbon models, equipped with top-tier Shimano and SRAM components.
… or read our detailed review of Scott Bikes
18. Specialized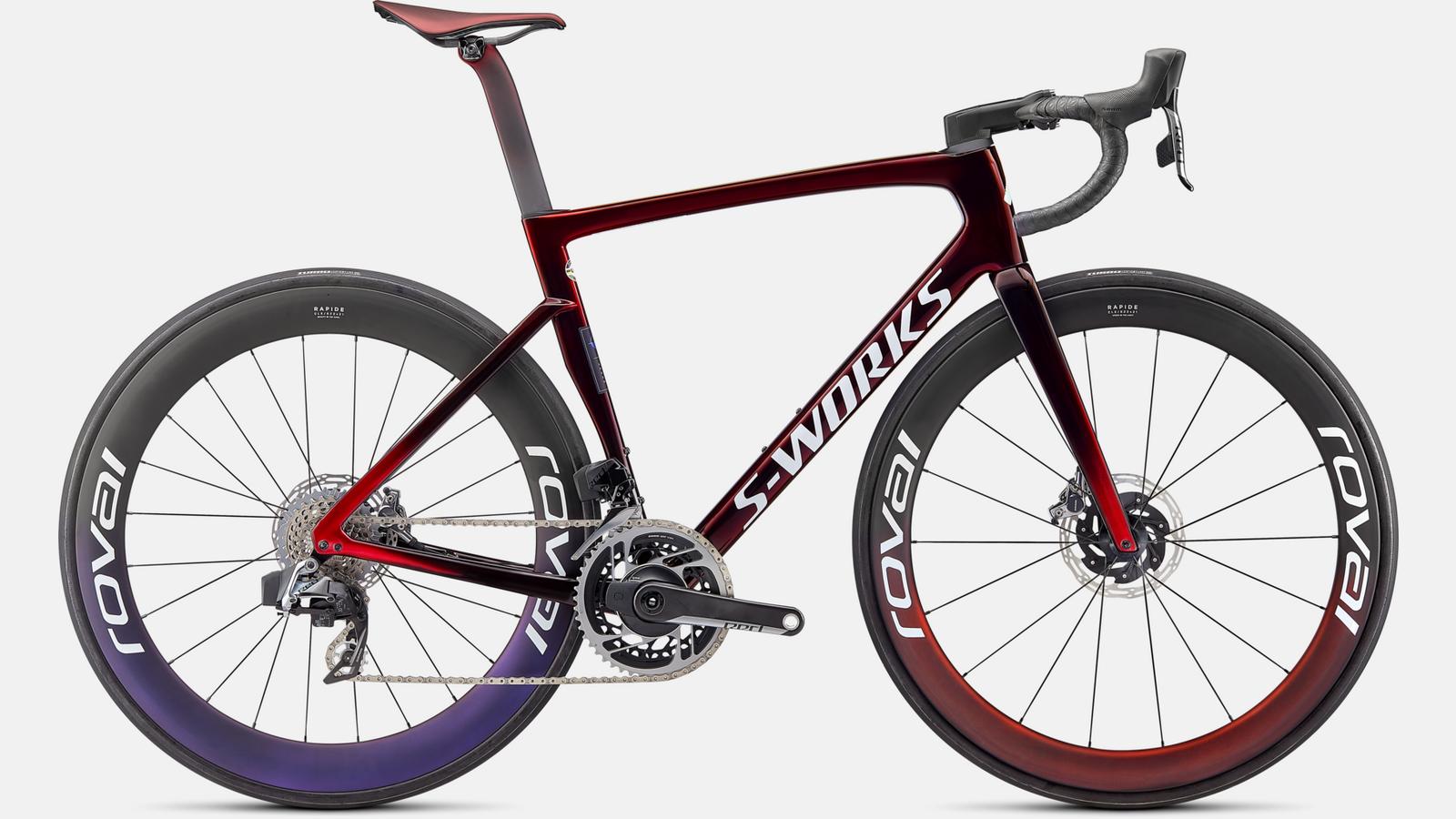 Specialized is a USA-based cycling brand founded in 1974, with headquarters in Morgan Hill, California. The company began by manufacturing steel and aluminum mountain bikes, but today specializes in high-performance carbon road bikes known as S-Works. Some of the best models include Tarmac SL7, Aethos, Roubaix, and Diverge. Specialized is also famous for mountain, gravel, cyclocross, hybrid, and electric bicycles.
… or read our detailed review of Specialized Bikes
19. State Bicycle Co
State Bicycles offer lots of all-road options. Their bikes are far from race bikes, but they are excellent for beginners and they offer lots of value for a relatively low price.
… or read our detailed review of State Bicycle Co
20. Tommaso
Tommaso is known for manufacturing entry-level and mid-range bicycles. However, their bikes combine quality with affordability. They mostly focus on producing road and adventure bikes.
… or read our detailed review of Tommaso Bikes
21. Trek
Trek is another USA-based manufacturer and one of the biggest cycling companies in the world, established in 1976. The company makes every type of bicycle you can imagine, including high-end road bicycles. Some of the most innovative road models with the Trek label include Madone, Emonda, Domane, and Checkpoint. Trek sponsors award-winning teams in every cycling category, supplying them with flagship bikes and equipment.
Read our detailed review of Trek
22. Vitus
Vitus is an iconic French bicycle manufacturer founded in the 1930s. They're not very well known in every part of the world, but that is slowly beginning to change. Its most popular road models include ZX 1, Vitesse, Auro, Energie, and Zenium. This brand offers models for all types of riders, ranging from under $1,000 to over $7,000 in price. Apart from road bikes, Vitus also makes excellent MTB, city, and e-bikes.
23. Wilier
Wilier Triestina is a roadies' favorite Italian cycling brand founded back in 1906 by Pietro Dal Molin. That makes it one of the oldest bike companies in the world. Wilier's road bikes are pricey, but you can expect lightweight carbon frames and high-end components. Like most brands on this list, Wilier manufactures different types of bikes in addition to road bicycles. We recommend checking out its road models such as Filante SLR, O SLR, O SL, Cento10NDR, and a long list of other great models.
… or read our detailed review of Wilier
FAQ